Thinking Of You
May 22, 2012
I look up at the night sky;
I feel so high,
But I look down.
I still have my feet on the ground.
All I think of is you and the memories of
How we been a big family.
Without an angel with us today,
We have nothing to say.
Put my hands in the air to touch
The skin of your hands to clutch,
All I clutch though is the sir
All I can do now is mourn and care;
That day is going to come
Where we fly from the ground where we are from
To see our angels above
For now we just share our love
For those who came and flew.
We mourn in sorrow for you;
We love all those who have flown
Here soon you won't be alone.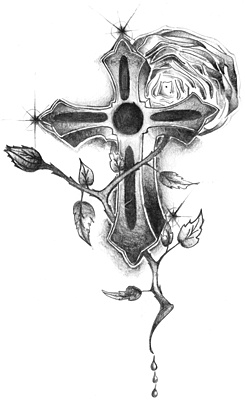 © Ricky P., Natchitoches, LA