Stay..
April 30, 2012
Every kiss is like the first.
Baby, you make my heart flutter.
Our love seems cursed,
With each kiss comes no word, just mutter.
Your love gives me a reason,
To wake up every day,
With a thought of treason.
I just want you to stay.
My heart thrown into this abyss,
Will you grasp it and never let it flee,
I don't wanna reminisce,
On what this could be.
I want you forever,
No matter however, whenever, in any endeavor.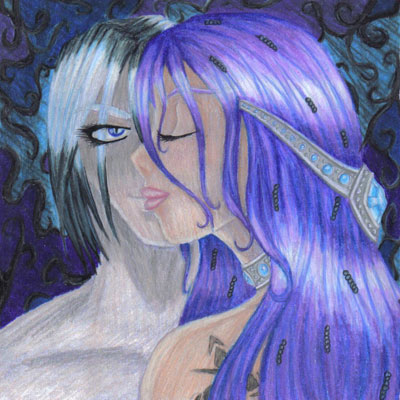 © Kelly K., Fort Collins, CO