Loving Others
May 10, 2012
Love is the thing that holds us altogether,
Without love there would be no happiness.
In a world of hate love makes it better:
It pulls you away from the nastiness.

Times when we all are upset with the world;
When we're lost, alone, scared, sad or even mad:
As it seems like our world is being hurled.
Love always makes the world seem not so bad.

The love coming from others pulls me back.
Being with the ones that love me the most:
Listening to advice gets me on track.
Always being with them makes us more close.

Loving others will take away the pain,
That's why we should love each other the same.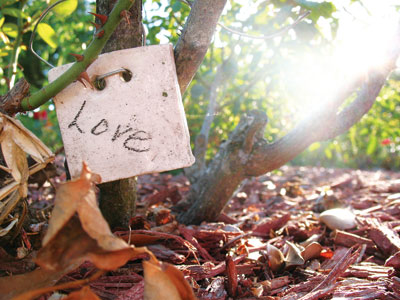 © Danielle L., League City, TX