Homeroom
May 10, 2012
They congregate near the door,
A flock.
They smile and laugh and sit on the floor,
They talk.
I'm on the outside looking in,
An outcast.
And they throw paper balls into the bin,
Having a blast.
But I am content to be myself
—Who am I?
Of dreams and schemes I have a wealth,
Ready to fly.
And if need be I'll ask for help;
My spirit shall not die.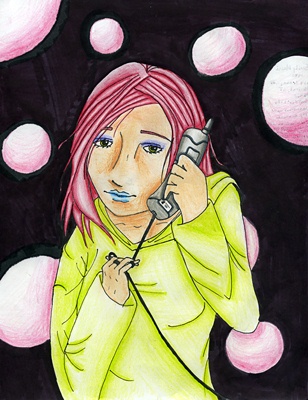 © Emily M., Milford, CT