My Heart-Shaped Box
May 10, 2012
Remember the first time I plugged you in?
Your beautiful cross marked the black console:
Our drive caused a spark, leading the great win,
Nothing could replace your spot in my soul.

Even instilled with hunger, I still played,
Because you always make me stay at bay,
Of course, I had to save and get you paid,
For every time, you made me say, "Yay."

No matter what happens, I'll hang around,
If connection fails, I still play at heart,
Reaching down deep I am completely bound,
O Heart-shaped Box, we shall never take part.

So long as you are with me, I do know,
Someday, with your light I will become pro.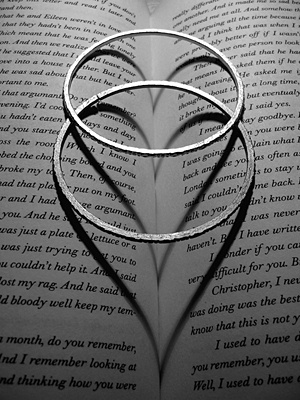 © Julia K., Old Tappan, NJ