Honeybadger
April 19, 2012
Honeybadger
I have to ask you one little thing, why?
My heart beats quickly for you like a dream.
For it is so heavy within your eyes.
It's literally bursting at the seams.

Your short, light brown hair is somewhat stunning.
Your sweet, innocent soul is somewhat deep.
Your beautiful skin is somewhat soothing.
And you are even perfect when you sleep.

But all these things aren't even impressive
When compared to the jewel you truly are.
We will be nothing except successive.
Your body and soul shine brighter than stars.

I had a dream that we would be this close.
I hope and pray that our love always grows.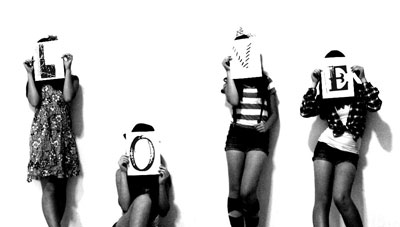 © Yoko K., Madison, WI