The One
April 19, 2012
I wonder if she knew she was the one?
Her beauty is but a young sunflower;
Her lips, eyes, and curls are next to none.
With me, she will never have to cower.
The way she acts, I can tell how she feels;
Never letting go, always holding tight.
That yellow summer dress and cute high heels,
My blushing face, tells a story alright.
I hope she doesn't notice I'm nervous.
Like a goddess no woman can compare.
Anything she wants come I to service.
My life with her I know I want to share.
Down on one knee, praying that my words flow
She looked at me and told me it was so.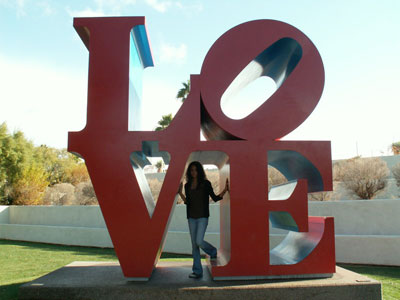 © Shannon E., Glendale, AZ