Help Her.
April 21, 2012
My loving grandma doesnt deserve this,
god help us, answer my wish!
We need her here to stay,
we love her so much,
please dont take her away.
Family is family and thats what we are.
Even if we fight, or hate eachother,
we're always there, even if we're far.
No one wants to loose their gram..
so please help her get better god damn!
She was supposed to get better!
She went into surgery, and they fixed her problem; it all stated in that letter!
But there she sat having a stroke,
she started bleeding; the bed was soaked.
And now as she lies on the bed, her body is paralized,
can anything else go wrong instead?
Just please help, dont take her away,
Please help god.. only if u may?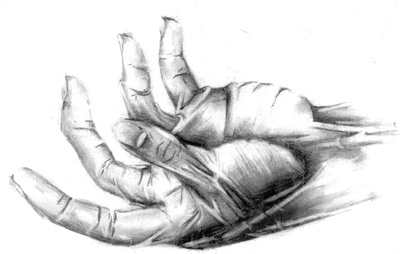 © Yisrawayl G., Philadelphia, PA