Confidence
January 20, 2012
I cannot stand this mirror on this wall.
You keep on mocking me when I walk past
you. It won't work this time, I will not fall
or fail. I'm going to break through at last.

I will not let you do this to me now.
I will walk tall and proud for who I am.
I am a confident girl. You ask how
can I knock her down? You can't, you're a sham.

I see my reflection, I accept it
as it is, which is beautiful, that's me.
I don't care if size zero doesn't fit
because accepting myself is the key.

Your just a mirror, you don't have a voice
in my life, everything is now my choice.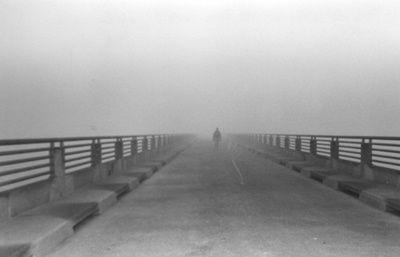 © Becky G., Westerville, OH