Life.
January 15, 2012
To love and lose are all within a life;
Cruel fate will make one love and lose their friends.
With grief and pain far sharper than a knife;
For everything that's good will reach its end.

Some days I have to wonder why I try.
For when I'm gone my name will soon be lost;
It sees I live my life only to die-
my life will be complete, but at what cost?

Yet one forgets in the course of the day;
Has fun despite the people that are gone.
Life will go on, despite what some will say;
To wallow with no fun would be so wrong.

But hark, when all is said and done;
Life taught me a lot, not just to have fun.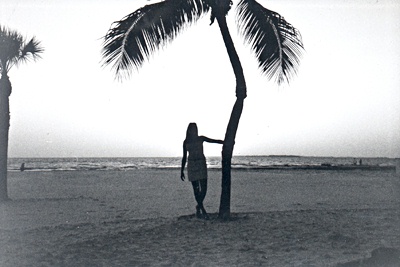 © Kim B., Marblehead, MA