Wet but Safe
January 9, 2012
The golden gates are open
beckoning me to come
So warm and inviting
they gleam like the sun.

But under this dark cloud
is where I always stay
Out here in the pouring rain
day after day.

The shining rays call me 
telling me to join
The fun of the rest of the world
my feelings but a coin.

My cloud feels so comforting
though painful to my heart
I know that I'll be safe here
the world not knowing my part.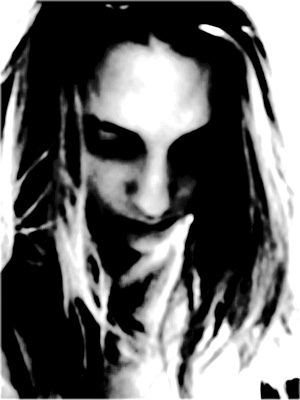 © Maria B., Boston, MA