The Gathering
November 13, 2011
We meet in a clearing with eyes so bright,
In the Gathering darkness in moonlight.
Your face shining, glowing with the white stars,
As they dance, leap and twirl to get to Mars.
Your voice, the melody so soft and sweet,
Can be heard through the thundering snow sleet.
Your touch, soft and soothing will ease my pain,
As I fight for freedom and not in vain.
No evil can separate you and me
Fate has told us that we were meant to be.
As we fly through the silent midnight blue,
Not knowing what fate is going to do.
We are flung into a different void,
So peaceful that we are not paranoid.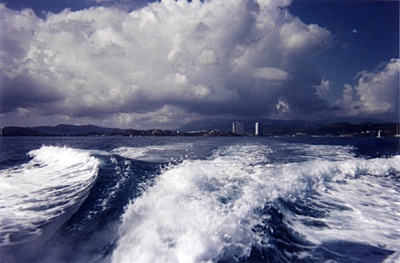 © Jenn T., Dover, NH