Fleeting Love
October 11, 2011
I felt as though my batteries had run dry
When you left in a haste.
Nothing is left and my only desire is to die,
If only I could get rid of this taste.
I was not born to die between nine and five,
And we were not meant to go stale.
Now I'm desk bound until death will arrive
Tossing your unworn bridal veil.
The fleeting summers came and went,
Leaving only the truest of love.
What I felt for you is nearly spent,
Your memory I will soon be free of.
This night had opened my eyes.

Finally I am free of your lies.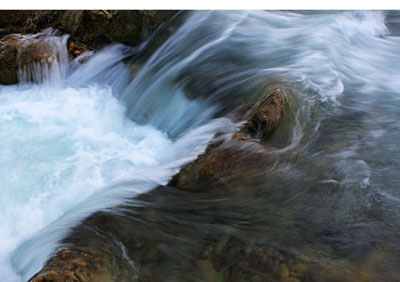 © Ellyn R., Elgin, TX