Into forever we'll go
October 28, 2011
I hear the wind whistling by
and I watch the branches swing.
I see a twinkle in your eye
as you pull out a ring.

Your smile is as big as the sky
as you get down on one knee.
I feel a surprising urge to cry
when you ask "will you marry me?"

My overwhelming "Yes I will"
means we will never be apart.
Your love is the best kind of thrill-
you are the thief who stole my heart.

As you sweetly take my hand I know
that with our love, into forever we'll go.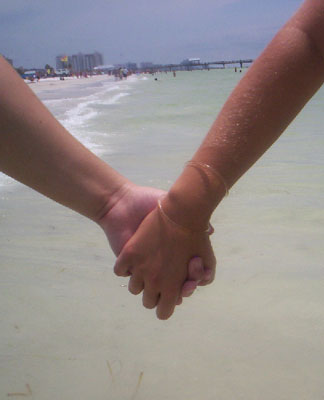 © Belinda H., Palm Harbor, FL