Lover's Perfection
October 12, 2011
silver porcelain,
that of the moon.
painful perfection.
pray she rise soon

so a kiss may touch,
her sheer beauty.
far away is suck,
men's property

No! she's more than that!
Free will, none own,
short-lived lover's spat
tears' brilliance shown!

Immortal Luna,
wanes when compared!
Monk's bane, Fortuna,
she shant' be shared

thunder; Lunas screams.
rain; Lunas tears.
no real love it seems
is her worst fear.
..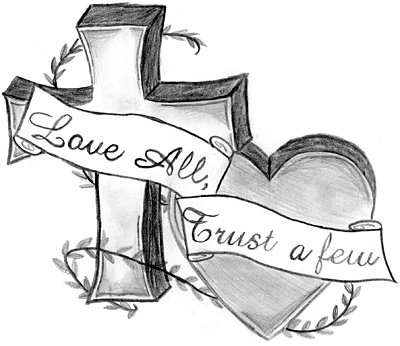 © Gina W., Glen Gardner, NJ