For The One Who Needs It The Most
June 6, 2011
Nobody ever said that life was gonna be fair,
and there's no valid proof that no one Really Cares,
Just call upon me and I promise to be There.
Carrying your heart in my hands,
I will Save you, I will be your Superman.
And YOU can count on ME to BE there when you NEED it the most,
Wherever we may be Apart or together I promise to always Hold you close.
Take my heart, I will give you my soul Something warm to hold when you feel alone,
I promise you I will never leave your Side, I Will be there Either to Ride Or to Die.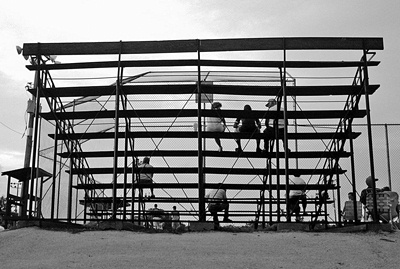 © Katie C., El Dorado Springs, MO