Home Alone
May 23, 2011
Teele was home.
She was all alone.

She read a book.
Then herd a noise and looked.

Teele was excited.
But she was not enlightened.

Someone was there.
She did not know where.

Teele then saw him,her heart felt full of lead.
But, she was too late, she was dead.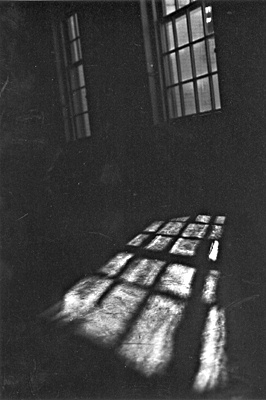 © Mary A., Fullerton, CA