Footprints
May 11, 2011
Those lazy days are sorely missed,
The late night talks,
The first boy you kissed.

Summer is almost tangible these days,
It's already here in so many ways.
The long nights spent with all your friends,
Hoping and praying that the summer never ends.

Running up the beach,
Making footprints in the sand.
Finding that place that's just out of reach,
Where you spend hours with your favourite band.

I'm begging for its' warm return,
There's so much that I've yet to learn.
I'm undiscovered but not for long,
Summer is the time when nothing can go wrong.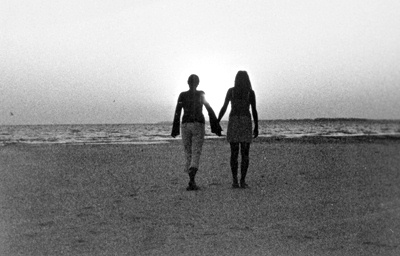 © Kim B., Marblehead, MA