Do you Share a Room
April 1, 2011
Sharing a Room



By: Ben Hillman

Sharing a room with brothers is no fun,
I wish I could have a room to myself,
Sometimes my brothers are a bunch of bums,
This way I could put my stuff on my shelf.


I come home from school to pick up our room,
Just to have them come an trash it again,
It's not like I have to get out a broom,
But I would rather live in my own den.


In the bedroom we have two sets of bunks,
We fought to see who would sleep on the top,
If I end up there I'll be in a funk,
Take my spot and fear a potential drop.


Sometimes sharing a room can be quite nice,
I hope I don't have to go through this twice!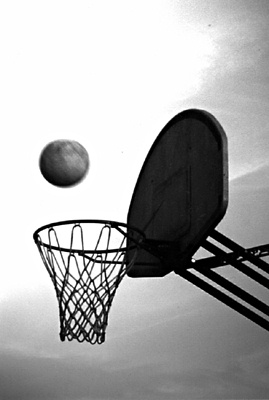 © Cassie H., Carmi, IL