Lack of ambition
April 1, 2011
Lack of Ambition
I know that it sounds a little cliché,
But school really isn't the place for me.
I can't imagine a worse place to stay.
There are lots of places I'd rather be.

I like music, everyone thinks its cool,
But its not a means of escaping things.
Music just can't get me out of this school
But there are other nice things that it brings.

My favorite thing is nothing at all
I don't need tv or video games
I don't need somebody to always call
I don't want my name in the hall of fame.

Some say I have a lack of ambition,
But you'll see me on the television.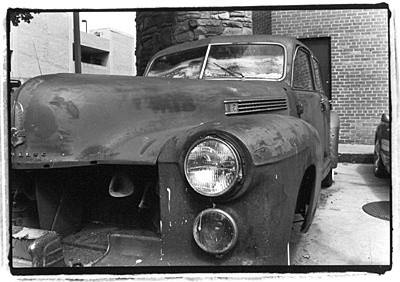 © Jessica T., Bethesda, MD