Those Two Words
April 7, 2011
Her pale skin, darkened, dressed with the brightest of whites.
Excitement lies within her eyes,
While the sun hits her shoulder, and glistens bright,
She is flawless, although, she never tries.
The Rolls Royce behind her looks so freshly cleaned,
And the train of her gown is slightly twirled;
The stems of her bouquet's flowers look ever so green
But soon those two words will forever change her world.
Who is really to know, what was going through her mind.
She's naïve of what her future now will hold,
But she's ready to leave her old life behind
She's making a move, a move that is bold.
A step into a brand new beginning,
With a bright face that truly is grinning.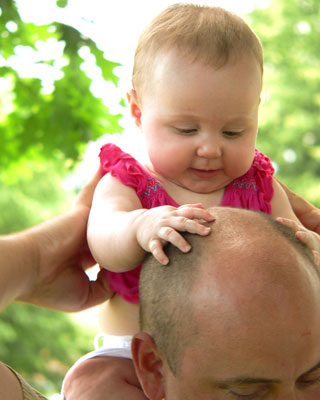 © Lukas D., Conway, AR