The Bright Lit Candle
March 23, 2011
Could a flame be snuffed out quite so simply?
Does the candle bear witness to cold death?
When the shadow of despair loosens free,
Are men's hearts just as weak as this grand theft?
There is another flame that still burns bright.
A passion not said by the few who know.
Lost love becomes the sad foolish plight
Of a rich man who has lost Cupid's bow.
Dark streams of fire spin straw into pure gold.
Red dress made of smooth silk spun fine and laced.
The heart of a fool this lady now holds.
Untimely demise, she kills him in haste.
A moral or lesson if one at all?
Hold fast to true love, the bright lit candle.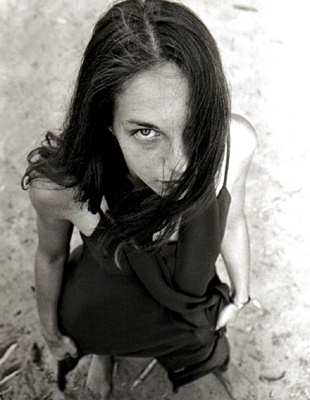 © Johnny V., Burlington, ON