Unrequited Love in Excess
March 26, 2011
Call me at every hour of the night;
No matter how dark, I will show you the light.
Tell me all the things you think,
I cannot swim, but I will never let you sink.
Wake me when the monsters want to bite;
I know that to live, you shouldn't have to fight.
We will leave this mess; you will make it through.
We will leave now, and start anew, me and you.
Let your demons make a home in me;
I will entertain them if you will be free.
I would live in endless agony if it would make her well;
For you, only you, I would march through hell.
I will go anywhere if you'll take my hand.
Your every wish, is my command.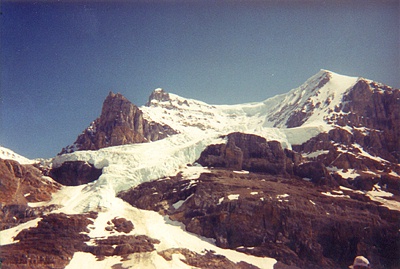 © Julie B., New City, NY