Complicated Love
March 14, 2011
Loved once but now im so lonely I'd die.
Left to die on an old abandoned road.
As I was walking on that old, dark, road,
I found a love that was just like my love.
That I loved in every single way.
But when he was gone I tried to move on.
And I failed so I gave up on myself.
I was alone on an abandoned raod.
My heart felt black and emty like an abyss.
If only there was a way to get him back.
To find and take a chance at love again.
Im too scared to do such a thing like that.
So I will lock myself and stay away.
And never look back on a sad love day.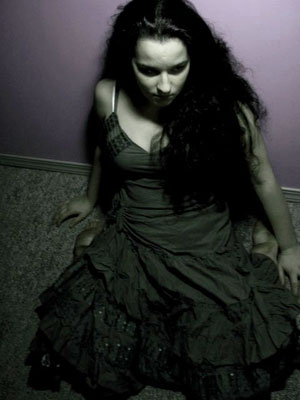 © Brianna D., Everson, WA