the heat of love
March 2, 2011
I love you I love your touch
When you speak it's just too much
When you blow in my ear it reaches my heart
I find myself loving you more and more
The satisfaction of your pleasure
can only be measured by the intense relief you bring.
The sight of you sends chills down my spine
but I love the feeling. When I enter the room
and a smile graces my lips I can tell
that your turned on. You can always count on me
knowing exactly what buttons to push
and how to get you going. It was love
at first sight when I bought you; my lover
my one and only air conditioner.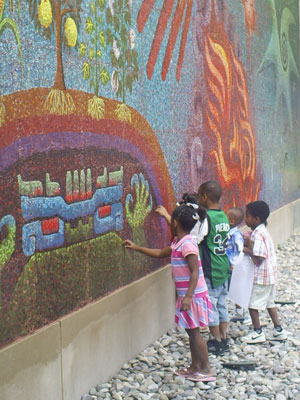 © Evelyn N., Hurst, TX