To Me, You Are...
January 15, 2011
To me, you are no more than a stranger
A half-real face who won't notice me
And so, of course I don't see you either
I don't know what I am trying to be.
To me, you are nothing more than a friend
Who helped me through on the strangest of nights
I know that this time must be near an end
But in your words, I can only hear light.
Now I do not have any tears for you
My half-painted hope is gone from my mind
I could not write beautiful words for you
You are not what I was looking to find.
Though that was a lie, you should remember
When it's believed, I will be far better.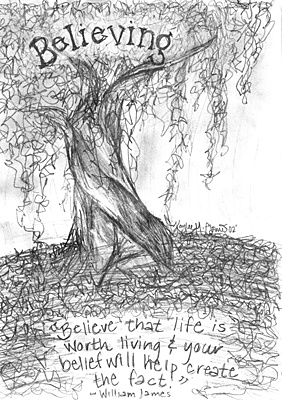 © Kaylee E., Coraopolis, PA