Ghost
December 26, 2010
I come through your window when you're sleeping at nights.
Creepy little shadows dance in my mind.
I'm known to cause disturbing, haunting dreams.
And it's ghost they call me cant you see?
I'm not made of water, rain or ice. I'm merely made out of gloomy gray skies.
I creep in you room, one step at a time. A hand on your eyes and your soul is mine.
No pain, no struggles it's as easy as that, wont you take my hand and don't look back.
We'll float to Paris, London, and France; it'll be a fun journey with you on my side.
And once you're tired we'll go over sea's and sit beneath your favorite Oak Tree.
We'll watch the golden sun setting down and when its night I'll go creeping around.
These precious little memories left of you and me.
Bring stinging tears to my little red eyes.
I'll soon become thin cold air, and evaporate in the haunting sky.
I'll wrap myself around you and wipe your tears away
while singing a lullaby.
But I can't stay forever I'll promise you that.
For when the candle blows out I won't be seen again.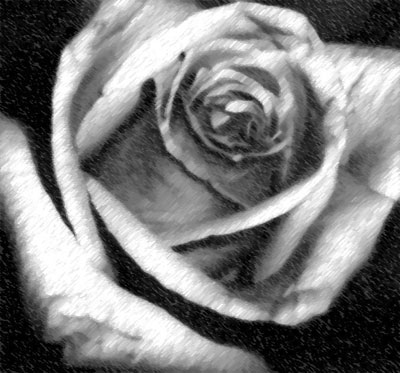 © Wajida S., Shrewsbury, MA