A Story Of A Broken Heart
December 15, 2010
Inhale, No ones watching us feel tonight,
As our minds race toward things unspoken.
The ballad of your thoughts I should fight.
The last breath I feel is a token.
For tonight will be our last, you make clear,
While our words tear each other more and more.
This will be the end of it all I fear.
I let more tears fall as you lock the door.
Exhale, here comes the worst that could kill.
Inhale, watch while he winds back for more.
Exhale, his amber eyes he will fulfill.
The bruised heart has now been torn.
I Breath in one last time, my eyes cluttered.
Exhale, I die in the words that you have stuttered.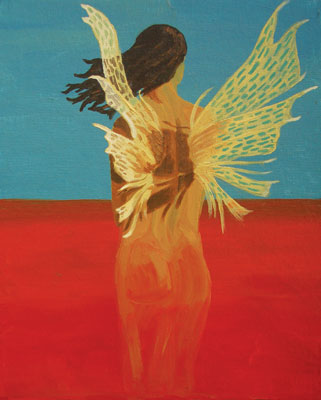 © Allison F., Langhorne, PA