Make It
November 13, 2010
Your disapproving look,
It haunts me.
That's all it toke,
To make me see.

Everything I do,
You always detect a flaw.
I loved you,
But, now, I feel nothing at all.

You've become too much to bare,
I begin breaking.
Do you even care?
Do you see anything in me worth saving?

So, break me down bit by bit.
We both know I'll never make it.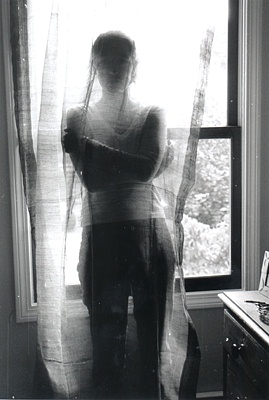 © Cerys W., Marblehead, MA