My Maryjane:
November 15, 2010
I make sweet love to my Maryjane,

yet can rarely afford her light.

A woman who sells herself to the night.

Amorphous as a plume of smoke,

and euphoric as a fallen leaf.

Inside me a fire you awoke,

the hottest of which i have yet to unsheathe.

The greyscale backgrounds of dreary tales pending,

are clouded by colors intertwining.

Painting the picture of my own happy ending,

the one i have been so earnest in finding.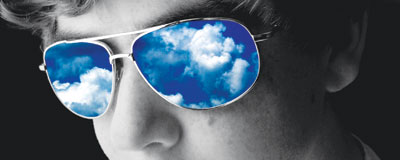 © Joseph B., Mesquite, TX