Father
November 17, 2010
Dear Father, whom I hold close to my heart,
life would be bare if our worlds were apart.
Your kind words pierce through each twinkling tear,
and when I am near you I have no fear.

The love you give is never second best.
It breaks through the trying, trivial tests.
Just the thought that you're there always with me,
unlocks my timidity like a key.

Waves of the wind signal time's constant flow,
yet our strong friendship never seems to go.
It rises and falls with the fickle tides,
yet our fierce bond is always from both sides

The pure love that I have for you is true,
and I know this love is the same for you.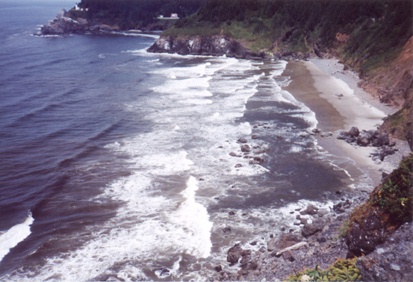 © Kristy H., Willow City, ND