" " keeps rockin my beat.
November 9, 2010
Through THICK and through thin
No matter what ill always be here until the END.
Ive LOVED you with all of my heart but within
There's just all this doubt that needs to mend.

YOU were MY ALL
And I counted on you with all of MY HEART <3
But little did i know that you would make me fall
Right from the very start.

I TRUSTED you, CARED for you, LOVED you
With NO regrets at all.
And yet you still played me like a fool!
And ignored every single call.

And til' this day I ask myself WHY m I still attached?!

But it's all because you played me like the whole rest of the batch!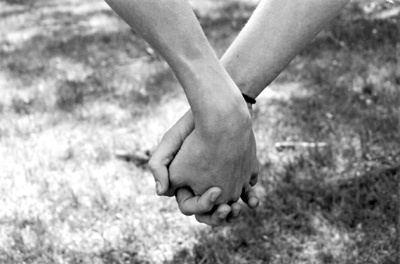 © Alexa T., Pompton Plains, NJ