The Love of Summers Bitter Bliss
October 1, 2010
Well, You cant always get what you want... And if you do it's never what it seems,

And right now i feel as though my heart is ripping at the seams.

I Hate Summer Love.

I would figure, Winter Love is better, it'll last much longer,

unlike summer love which i like to liken to a Soda,

Ya know Fizzy at the start, All nice and Strong,

but as time goes by it flattens out on its own.


Well, I guess our love wasn't what i thought it was.

And deep down I knew that i couldnt have You,

See Deep down I knew, it was to good to be true.

I wanna Hate You, but I Hate me instead,

I Hate myself, for believing what we had was True in my head.

I Hate that, i let you into my heart,

I Hate for opening the door than let u rip me apart.

I Hate that, i made you a part of my Soul,

Hate that, I Ever felt like ... you made me whole.

I Hate that, I love you so,
I Hate that, I never wanna let you go,
I Hate that, this happens to me time and time Again,
Hate that, Im stuck being Just a Friend.

And most of all I Hate that, I let myself believe you loved me like I Love you.
And I dont Hate you at all, the weight of this matter in my lap it falls,
I'll take the blame 100%, Cause forever on my heart will be Your Handprint.

Well, I hate that for you my heart beats Like a Drummer,
And right now I Hate LOVE, But even more I HATE SUMMER.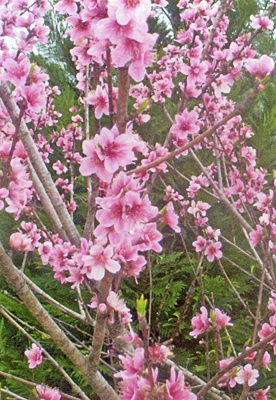 © Matilda S., Perkinston, MS