When I Think of You
September 9, 2010
Weeks go by that I haven't seen your face,
My heart feels like it's out of place.
I miss you more and more as the days go on,
Every time I think of you, I wish you weren't gone.
They always say love finds a way,
That's exactly what I pray for at the end of the day.
Please think of me once in a while,
And I hope that I'm the reason behind your smile.
The next time I see your face,
Everything will fall back in place.
No matter what I think or do,
I will truly know my first love was you.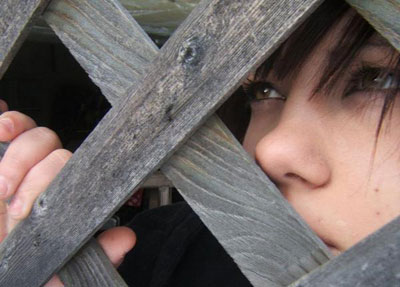 © Krystal B., Bloomingdale , IL