A Sonnet from the Heart
September 5, 2010
Your eyes shine like stars,
Trapping my soul in it's embrace,
Healing all of history's scares,
How I wish not to leave this place.

Paradise combined in dreams,
We drift off together in the night,
Everything is not what it seems,
You guide me to an eternal light.

Carefree as a flying dove,
Walking through a forest so deep,
I'm so glad to call you my love,
It's then we drift off to sleep.

Although it feels like we're apart,
I'll always carry you in my heart.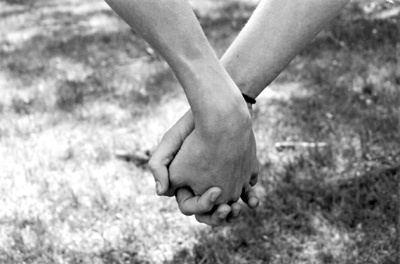 © Alexa T., Pompton Plains, NJ