Unturned, Unconsloled, With Scarz
September 2, 2010
A piercing knife,
a dull, painful knife,
cuts through my love for you.
My pain in crimson tears,
pours for you.
My sorrow in misty winds,
shifts for you...


The ravens flee the branches of my heart,
seeking new shelter,
lifting away the wight that i carried.
No remorse from your tender lips,
which kissed me with fiery passion,
& are now cold, sharp...

No longing from your sparking eyes,
which once looked upon me with sweet affection,
now are glazed,
hollow,
empty.
I loved you...
I needed you...

I sought you,
as you did me.
What took you from me?
When were our light wings of bliss,
clipped by segregation & fear?
Did you love me at all,
cutting at my heart like this...

Were your gental hands,
warm & soft,
merely gloved ice?
I pray you will find it in your heart,
to speak through your lips,
your eyes,
& come back to me...

I beg thee!
Come back to me,
hold me in lovers embrace,
kiss me with tender lips of wine...

Untill then,
i will never be whole.
I remain Unturned, Unconsoled, With Scars...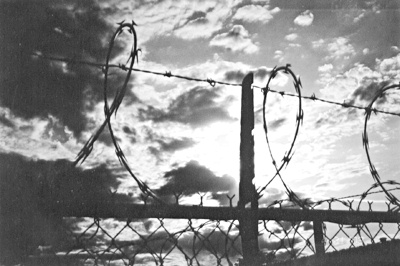 © Jessie W., Wichita Falls, TX