Your love
June 2, 2010
When i am near you i feel a connection.
Your looks,your touch the way you love.
I am addicted to your affection

Close to you i long to be,
In your arm and in your heart
I am yours yes so completely
Your the healer of my scars

When your near i cant complain
What was lost can now be found
And with so much more to gain
So i must let love abound

I shall let this love prosper
Happily take what you have to offer!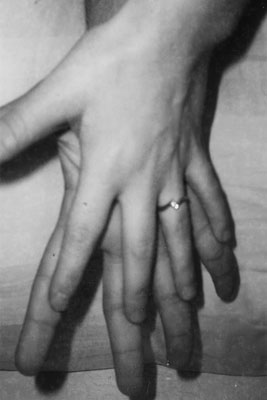 © Heather H., Phoenix, AZ