Dust on the Shelf
May 19, 2010
People try to understand me,
but I don't even know myself.
I wish I could just be free,
but instead I collect dust on the shelf.
Standing in the corner
trying to figure myself out.
It's like I'm a foreigner.
It doesn't matter how loud I shout.
Will I find love?
Or will I live my life alone?
Do I symbolize peace like a dove?
Maybe these things are still unknown.
All I do know is that I won't give in.
Maybe someday I'll find purpose that lies within.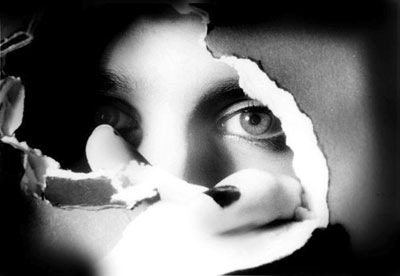 © Tabatha B., Peoria, IL