A Sudden Reminder of the Past
June 2, 2010
A Summers Day.
When the golden sun hits my face.
The hours I spend just to lay.
And I wish more than anything to stay in this one place forever.
This day of aimlessness.
Brings me back to days of the innocence.
When life was pure bliss.
And everything was seen as nonsense.
Beneath my back I can feel the crisp grass.
And as I stare into the rich blue sky.
I see myself through a looking glass.
And I come to the realization that this memory will run dry.
And as I look back from far away.
I will try to so hard to remember that one summers day.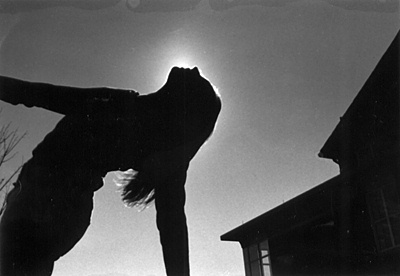 © Alexandra B., Marblehead, MA