Silent Pen
April 12, 2010
This scene could any monstrous beast inspire;
the scribes of old have blessed us on this day.
So one may find it strange that I inquire
the role that inspiration's 'pposed to play.
The sights and sounds and smells around me now--
they're lovely, tranquil, ever so serene.
Yet here I am alone and wond'ring how
I am supposed to draw some sort of mean-
ing from it all. I'm so very confused.
Two years ago I'd be out here for hours
creating. But all the words are overused.
I have no comment on the scent of flowers.
They are just there. They're lovely, but my pen
is silent. It has failed me once again.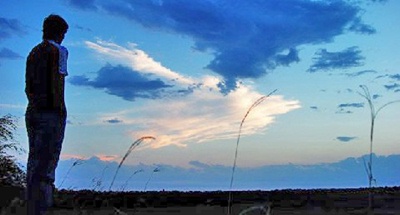 © Stefanie K., Katy, TX