I do not Presume to Praise Your Loveliness
April 12, 2010
I do not presume to praise your loveliness,
Or follow where more skillful bards have gone
I will not laud the sweetness of your kiss,
Or for your virtues raise a hymnal song.
The charms which in your face I see expressed
Have all been praised by better men than I,
The beating of your heart upon my breast
Brings joy, but not an unsung ecstasy.
To say no love's like mine would be untrue,
There's naught original in what I know,
I merely love as any man might do,
And only feel what greater men can show.
Therefore accept my silence, hear this plea:
Take better poets' words as mine to thee.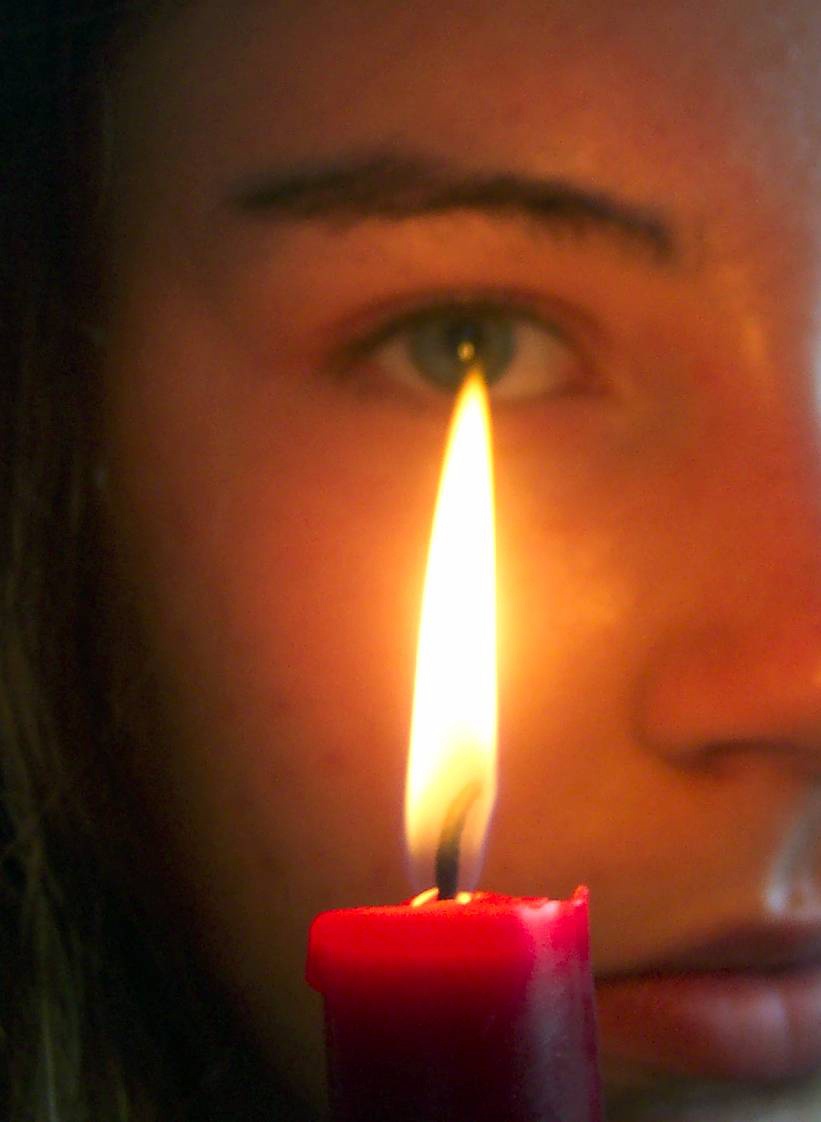 © Elise S., Clarksville, MD