Spring
April 9, 2010
I knew about him & called him out,
He broke against me, & continued to shout.
Conclusions drawn out of constant fear,
Now I'm left alone without him here.

Cottonwood shedding out of season
He left me here without a reason.
Trees and lilacs dying without haste;
Your love was always mine to waste.

Rain falls and washes away
Everything you & I thought was ours today.
Oh, how I wish you were here.
How I wish you were forever mine, my dear.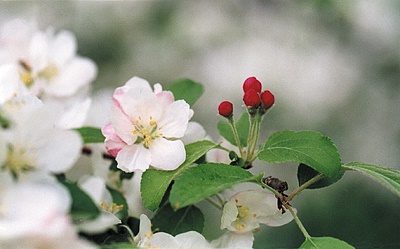 © April P., Newark, DE