Vacations
March 14, 2010
Vacations, vacations, hot vacations
On a vacation, I like a good run
Swimming, surfing, sand castle creations
Nothing better than the heat of sun!

Vacations, vacations, groovy cruise ships
Free in the middle of the big blue sea
Eating huge amounts of crackers and chips
What could be better than a day at sea?

Vacations, vacations, thrilling theme parks
Fast, rapid rides full of swift adventure
Churros, fried donuts ahhh the greasy marks
How amazing! A heart-thumping venture!

The unlimited possibilities
Of fun vacation probabilities.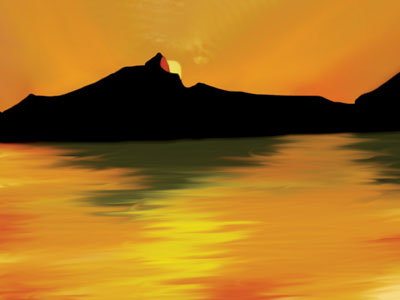 © Rachel M., Camarillo, CA