"Tonight"
March 12, 2010
Light on lofty toes I dance.
The floor is clear,
I'm in a trance.
Will you join me, dear?

To the left, step light,
Don't let go.
Hold me tight,
Now sway, to and fro.

Do you love me?
Please show it,
Never leave me,
Without your charming wit.

You and me, without the throng,
You and I, all night long.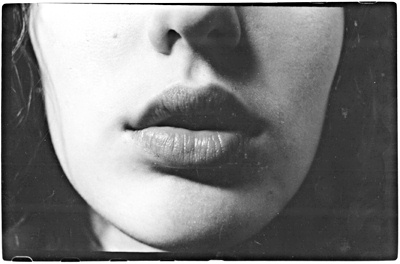 © Samantha A., Southbury, CT