Children of the Night
February 9, 2010
They chase wild stallions through the tall wood,
Dueling dark shadows devoid of a word
their place in this land is not understood,
Yet begging has ceased for they are unheard
Compelled are their hearts in this war to fray,
Though fantasia paints the rival unclear
The truth of the past unknown must it stay,
Trapped they shall remain amid their own fear.
Cold are their tears and their bodies are weak,
Lost and forgotten the young martyrs rest,
For such forlorn faces no one shall seek,
Surrender they to the great evil's nest.
Engulfed by darkness and drowning in fright,
Listen to their cries, children of the night.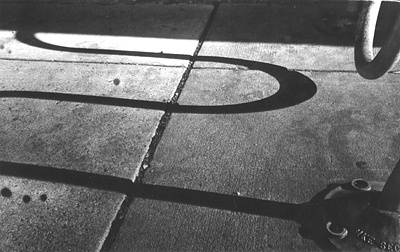 © Sarah S., Marblehead, MA