Our Bond
January 16, 2010
We once were together
Flightly and free
As I taught you
To be all you could be

Close and safeguarded
We shared all our thoughts
And feeling despairing
When this action was naught.

Separated by time
And distance we shed
several tears,
Both onto our beds.

But now no longer
Will this pain stand
For now a Friend
Lends us a hand

With us forever
A true bond He creates
Allowing us together
Through whatever life makes

And so together
Him, you and I
Always together
We stand by your side.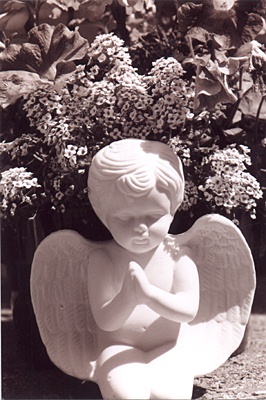 © Laurie T., Hopkinton, MA