Hello Death
November 5, 2009
Oh dear death? Where are you? Im here waiting
anxiously awaiting your arrival
sometimes I wonder, When are you coming ?
Death, you are the key to my survival.

I see as my people die everyday
looking upon the black sky.. I need you
please find me, I've seem to have lost my way
Will you come when I get a big bad flu?

You think I'm scared? Guess what? Im really not.
Life is death. You live to die in the end
That's it! Our bodies are left to just rot
Are you going to be my new best friend?

Death, are you secretly interested now?
You seem to be famous, now take a bow.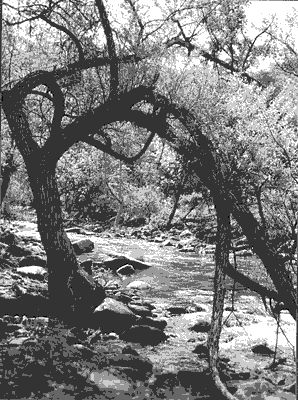 © Eddie S., Elverson, PA