Chicken Nugget Love
March 10, 2019
Oh, chicken nuggets what would I do without you,
I love you all around the moon and back,
You should know that you are better than poo,
And I will always carry you in my backpack.
We are so much more than just best friends,
I promise everyday I will love you more,
I hope our relationship will not end,
Before I met you my heart was always sore.
I love you so much more than any fries,
Please never leave me or go,
I will be honest, I do not tell lies,
You are amazing and I love you so.
Even when I am in the worst mood you lift me up,
And you go well with some lemonade in a cup.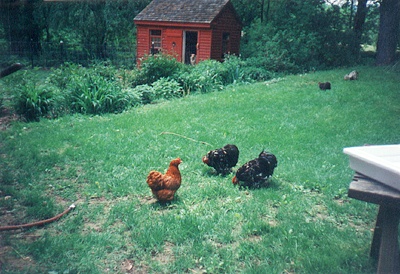 © Heather P.,Germantown, NY