I am the Storm
February 6, 2018
Broken hearts and broken pieces
of memories in my life.
Storms and waves that surround me
cover me in there strife.
Feeling like I'm going crazy
Feeling like I've lost my mind
Feeling trapped in the eye,
In the eye of the storm.
(Chorus)
But then I see the lightning
My anger roars and its frighting
But I become the storm
And I am stronger
Than ever before
And hear the thunder
I hear it roll
And I scream louder
Louder I roar
I see the lightning
I become the storm
(Intro 2)
Then they try to break me
But I'm not given in
They try to shake me
Cover me with my sins
Feeling like I'm losing, I'm losing time
Feeling like I'm crossing the
Border line
Im no longer trapped,
In the eye of the storm.
(Chorus)

I am the lightning
My heart soars and its calming
I am the storm
And I am stronger
Than ever before
And i hear the thunder
I hear it roll
And I scream louder
Louder I roar
I am the lightning
I am the storm

(Bridge)
Lighting flashes   x2
The wind does blow
And i am singing
as the thunder rolls
(Chorus)
I am the lightning
My heart soars and its calming
I am the storm
And I am stronger
Than ever before
And i hear the thunder
I hear it roll
And I scream louder
Louder I roar
I am the lightning  x2
I am the storm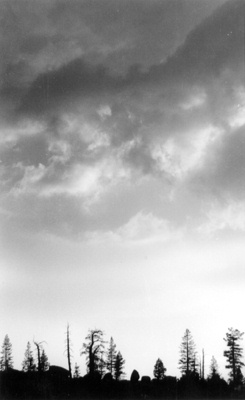 © Steve S., Marblehead, MA