Inner Evil
January 17, 2018
Usually beauty is skin deep.
Usually evil is not.
Evil can hide under beauty.
Beauty hides evil.
Usually.
Not for some.
For some beauty is inner.
And evil is skin deep.
With an evil smirk.
Trying to fit in.
I know this is cliche,
But be yourself.
Don't let that skin deep evil,
Turn to inner evil.
Let that skin deep beauty,
Turn to inner beauty.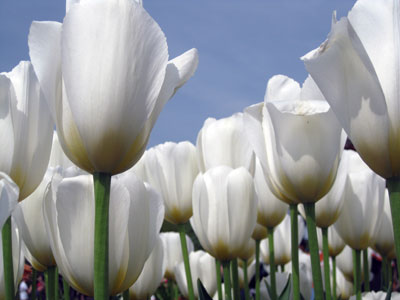 © Amanda S.